SA man, 31, charged with manslaughter after death of 21-day-old baby boy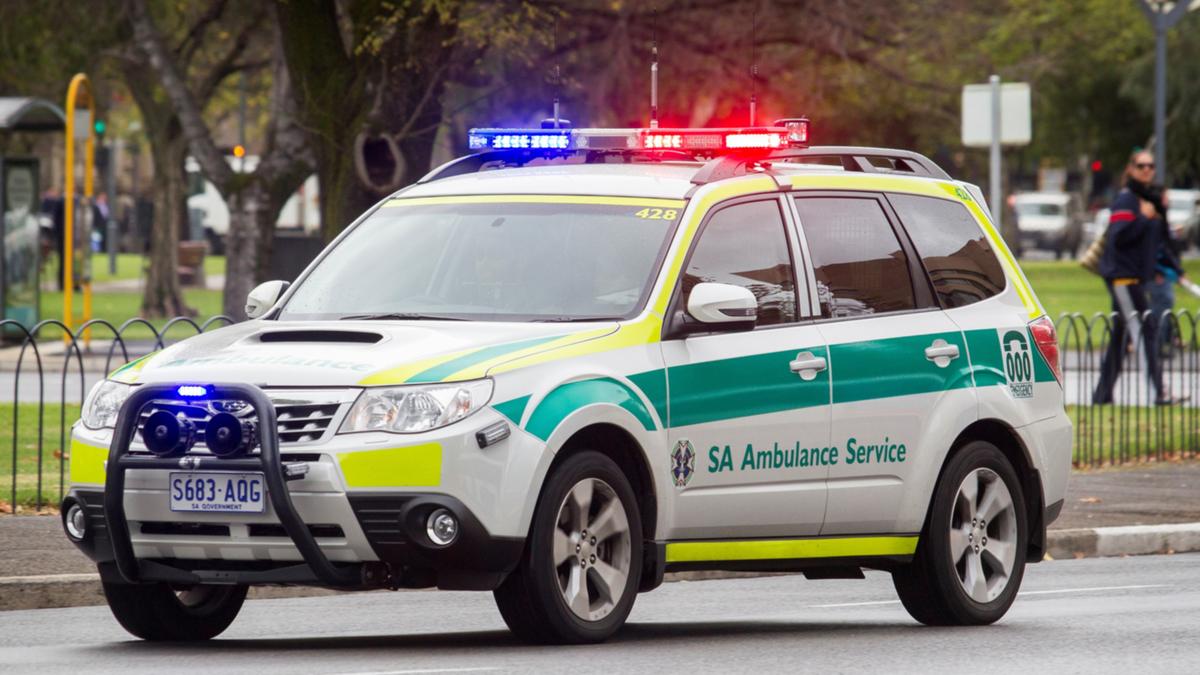 A man has been charged with manslaughter following the death of a baby in South Australia.
Police said the accused was known to the victim, who was only 21 days old.
The infant was brought to Noarlunga Hospital by his parents on the morning of Friday, April 23.
The child was unresponsive, unable to…