Is the Zip (ASX:Z1P) share price a beaten-down buy?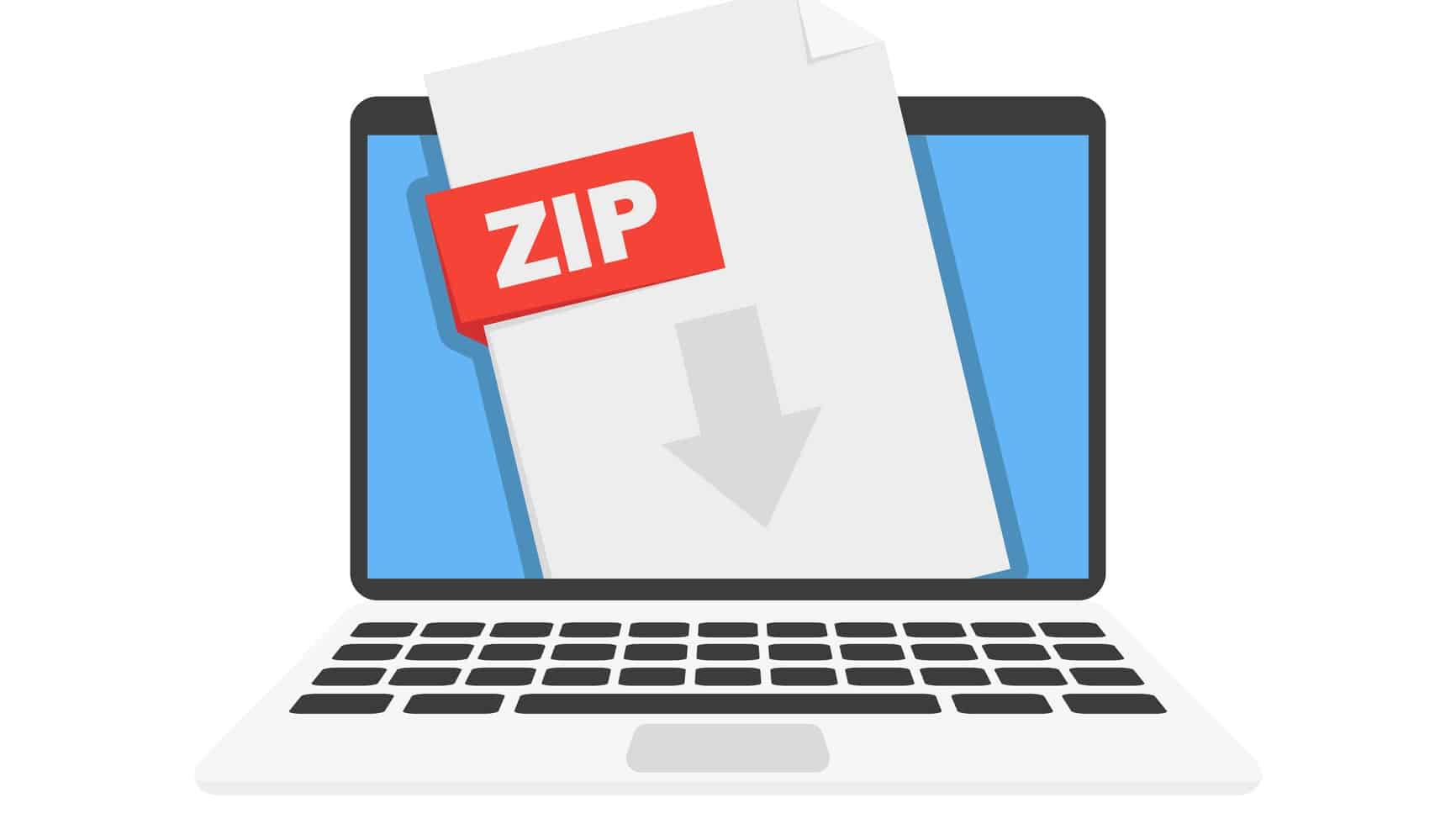 The Zip Co Ltd (ASX: Z1P) share price is being heavily beaten down. Is it now a buy?
At the pre-open price today, Zip shares have fallen around 30% from 13 April 2021. It's actually down just over 50% from 16 February 2021.
After such a big decline – is it now a really good…