Housing boom the wildcard as consumers cheer up – The Australian Financial Review
Consumers will remain highly optimistic for some time, according to Westpac's chief economist Bill Evans. But very strong growth in house prices is a cloud on the…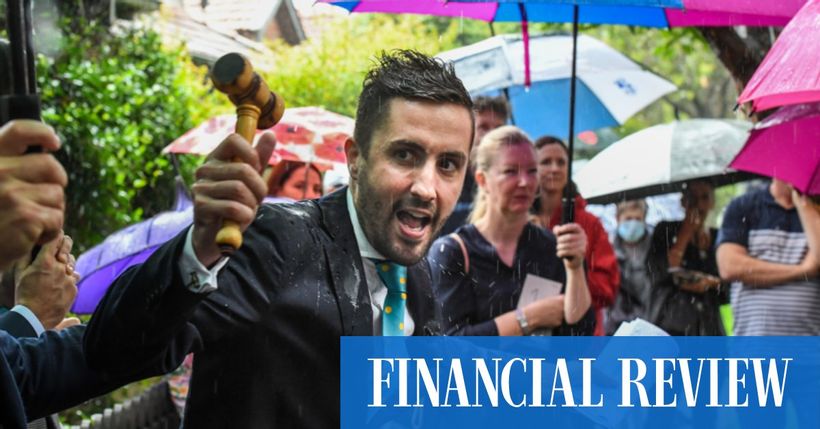 Consumers are riding high on government stimulus and rising house prices, even as wage inflation stays low and the unemployment rate remains higher than before the coronavirus struck.
The last time that consumer sentiment reached similar levels, in October 2010, it fell by 25 per cent over the following year. That decline came after a series of interest rate hikes from the Reserve Bank, Mr Evans pointed out, which is not likely to happen in 2022.
Im expecting that the budget will be very well received….