Family and friends of young vet who took her own life shine spotlight on pressures of industry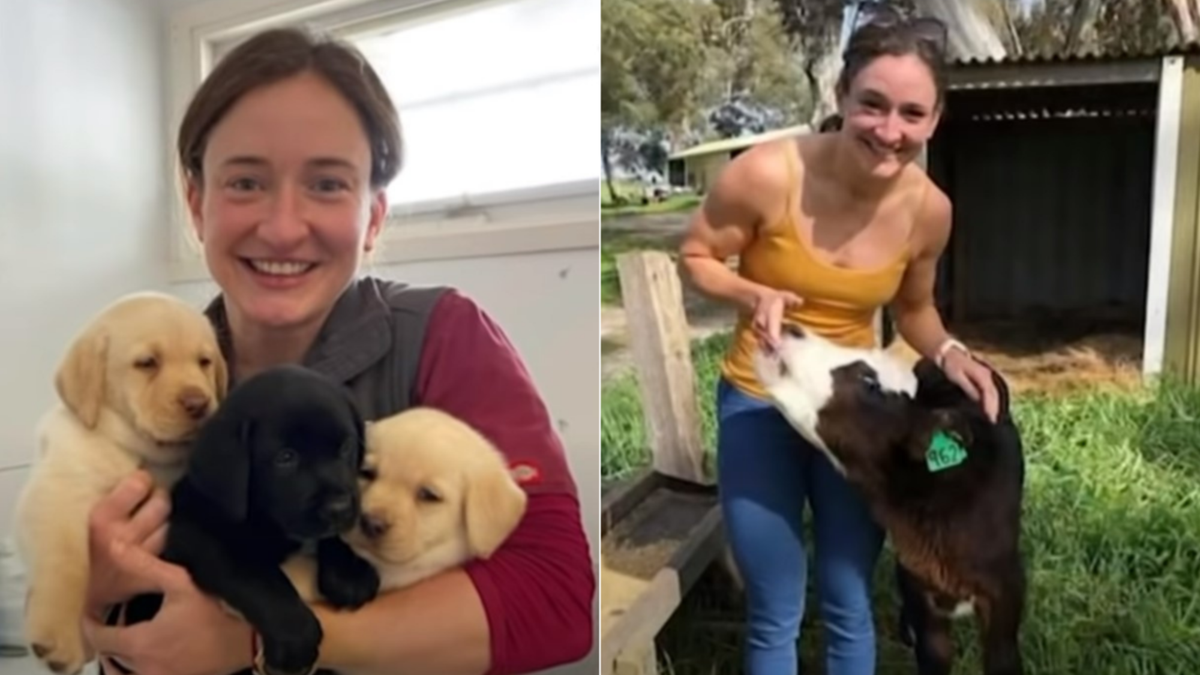 The grieving family and friends of a young veterinarian who took her own life are shining a spotlight on the pressures of the industry.
Last month, Sophie Putland became the third Australian vet to die by suicide this year.
She was only 33 years old.
Her distraught family issued a statement to…