COVID: The three barriers that stop people being vaccinated – The Conversation UK
Psychologists have identified three potential barriers to vaccination: capability, opportunity and motivation.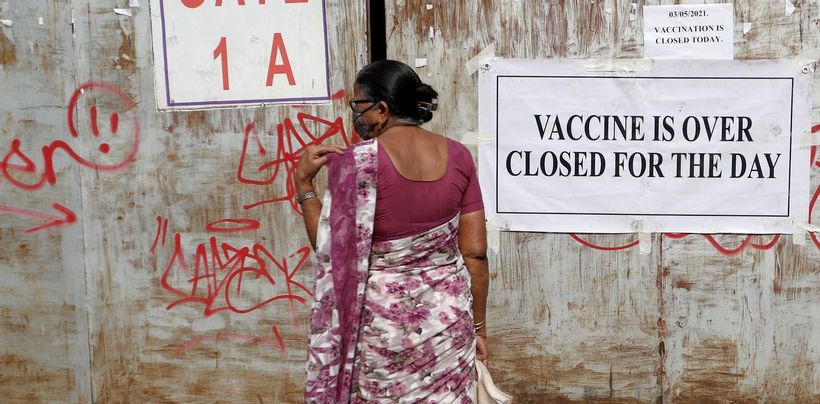 Getting everyone in a country vaccinated is like watching software updates load: it whizzes along for the first 80% or so and then seems to take forever to finish the rest. Around 80% of the UK adult population has received at least one dose of the vaccine….